Marketing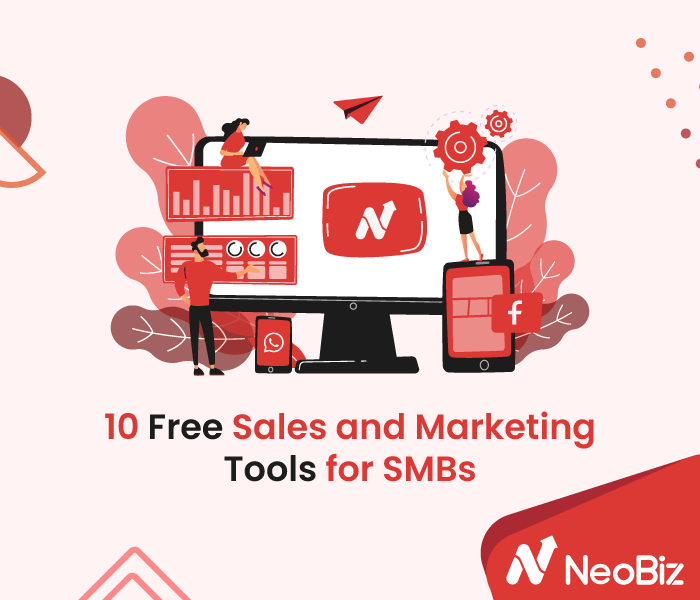 10 free sales and marketing tools for SMBs
No company would exist without a customer. Businesses spend a great number of resources on their sales and marketing activities to promote and sell their products or services.
Fortunately, the digital age has revolutionized how small and medium businesses reach out to their customers. There are hundreds of tools available today that simplify the sales and marketing processes, many of which are free, too. Here are 10 tools that could help you get started with your sales and marketing for free.
Why use sales and marketing tools?
Sales and marketing are key drivers of a business. But the results obtained through these processes will remain inefficient if not carried out effectively using the right tools.
Designed to maximize efforts and results, these tools make an integral part of your business. Each one comes with different benefits, such as automation, enhanced management, engagement, and a lot more depending on what you choose.
10 free tools for sales and marketing
WhatsApp Business
WhatsApp Business was designed specifically for small businesses to help them stay connected with their customers and reach out to potential customers. On it, you can do everything you do on WhatsApp Messenger and a lot more.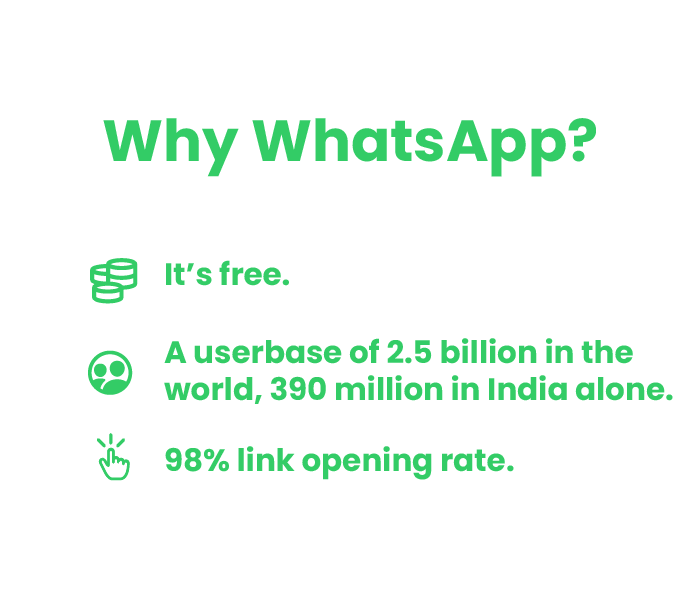 From creating your business profile or a catalog of your product or service, to labeling customers and tracking the number of messages delivered and read, WhatsApp Business is a great asset when it comes to sales and marketing.
Google My Business (GMB)
Almost everything today is just a search away, and so is your business. Google My Business offers companies to manage their presence on Google Search and Google Maps. Be it an online business or offline, having a GMB page is almost a necessity today.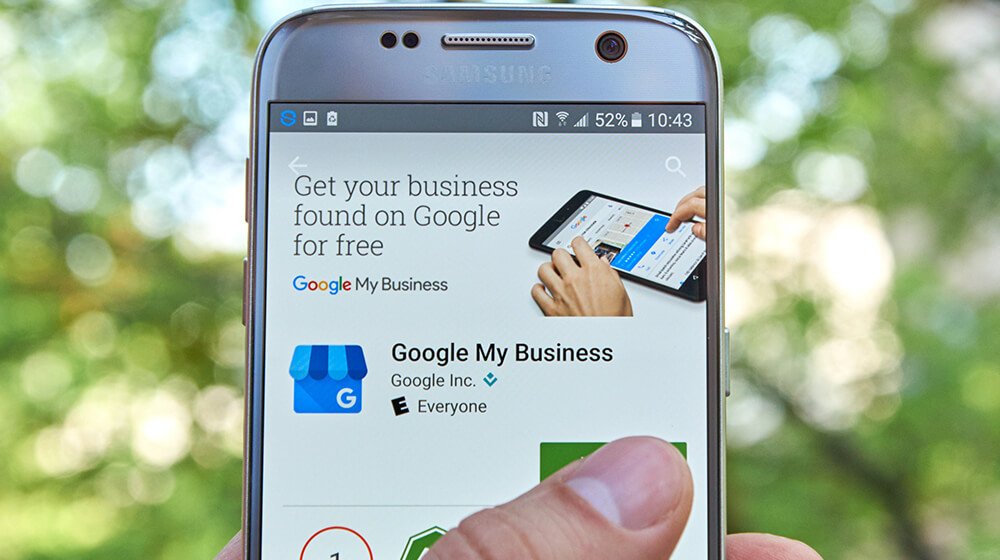 Important information about your business, including your contact information, business address, website link, images, etc. can all be added to your GMB page.
According to a study, a business listed on Google, on average, received 1,009 customer searches per month. Of which 84% came from organic searches and the remaining 16% were direct searches. It's definitely a tool worth adding to your business.
Wix
Wix offers you hundreds of customizable templates to build a stunning website and solutions like email marketing, SEO tools, client management, etc. To help you promote your business.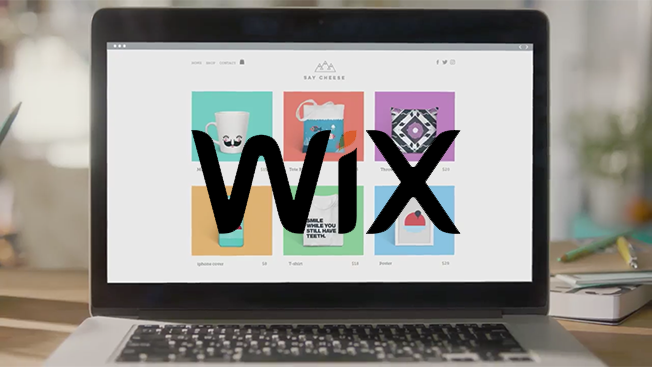 It is more than just a website builder. It makes for an excellent blogging platform, too. Blogging helps businesses increase their exposure and is a great way to attract leads. For that matter, WordPress and Medium are great blogging platforms, too. It was found that companies that blog, produce 67% more leads compared to those that don't blog.
MailChimp
Email marketing is an effective marketing approach and MailChimp is one of the simplest tools available for the same. With its free account, you can send up to 12,000 emails per month to a maximum of 2,000 subscribers.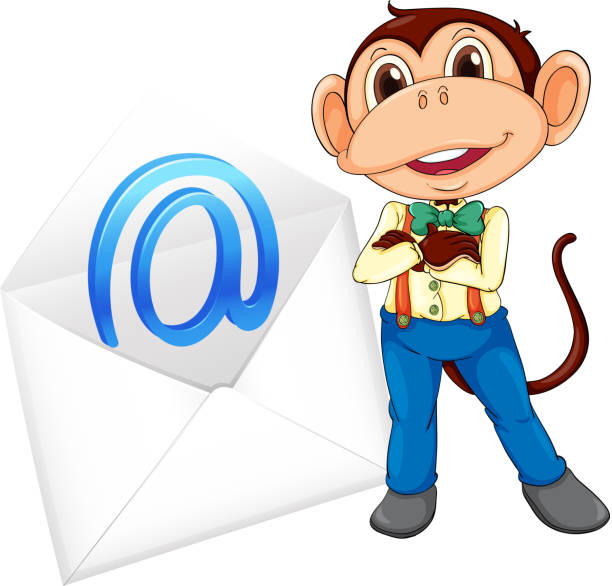 MailChimp allows you to design email layouts of your choice using customizable style elements like image cards, icons, etc. After the emails are sent, you can access full analytics reports to gain campaign performance insights. Another email marketing tool worth considering is Sendinblue.
Just Dial
Just Dial is one of the leading local search providers in the country. Today, it's highly recommended for a business to have an online presence. Customers often go through the reviews of the products and services online before reaching out to the sellers, and an active presence online will be a plus for any business.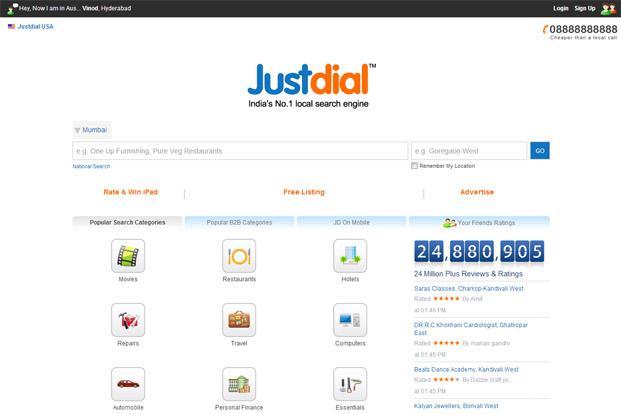 By opting for listing your business for free, Just Dial will provide your product or service details to people based on the search they performed. This is one of the most feasible ways by which you can generate leads. IndiaMART and Sulekha can also be used for similar purposes.
Canva
Canva is an easy-to-use social media graphic design tool that has templates for everything ranging from brochures to banners, business cards to presentations, social media images to email layouts, and everything that you need to create an attractive visual content.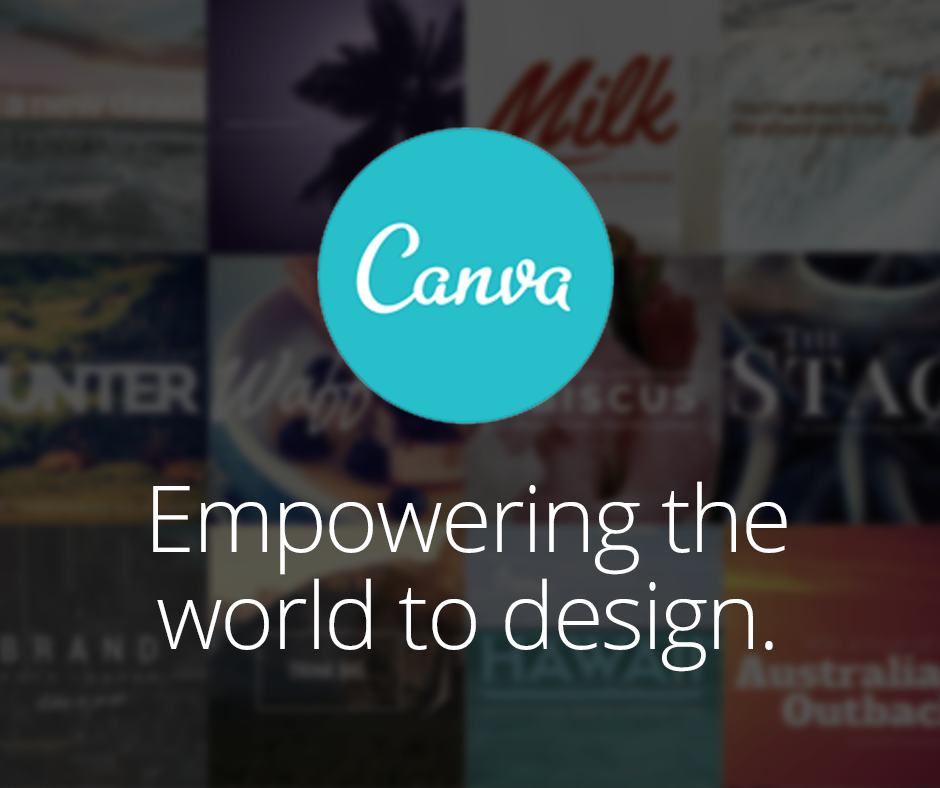 Visual content like images, videos, infographics, etc. work even faster in grabbing customers' attention than texts do. Canva makes it easy and less stressful to create those eye-catching visuals in a matter of a few minutes and all you have to do is drag and drop.
Facebook
Facebook has 2.7 billion active users worldwide, making it one of the most popular platforms for sales and marketing. With so many users, businesses have a fantastic opportunity to build brand awareness, engage with their audience, and sell products online.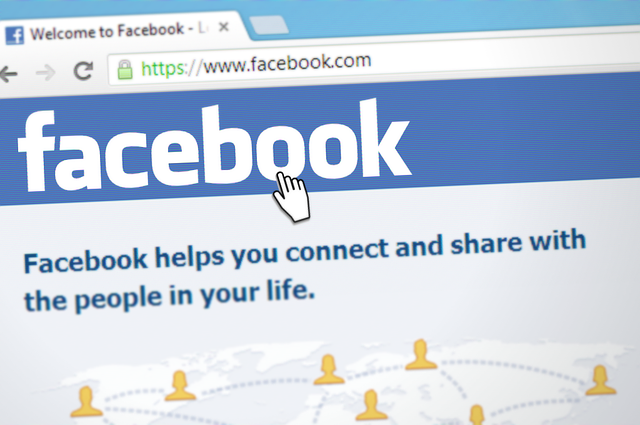 Building a Facebook Business Page is simple. With all the basic information and images added to your page, you can devote time to create the right content to keep your audience engaged.
Being part of groups or communities is a great way to connect with people and promote your brand. And to sell your product, you can use the Facebook Marketplace. Instagram is yet another platform to showcase your products and services and connect with people.
Quora
Quora is a question-and-answer website that allows you to connect and communicate with people. It is also a resourceful marketing tool. By engaging with potential leads and customers on Quora, you can generate content ideas and leads, increase your network and brand awareness.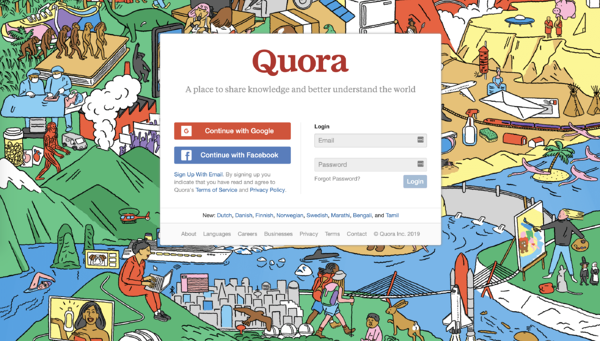 On Quora, you will find many people asking questions and many of those questions might be related to the type of product or service you are offering. It is one of the most powerful communication platforms with millions of active users.
LinkedIn
LinkedIn is the world's largest professional market and also one of the most resourceful lead generation platforms. This too, like other social media platforms, is driven by engagement. But it all starts with building connections and then nurturing relationships.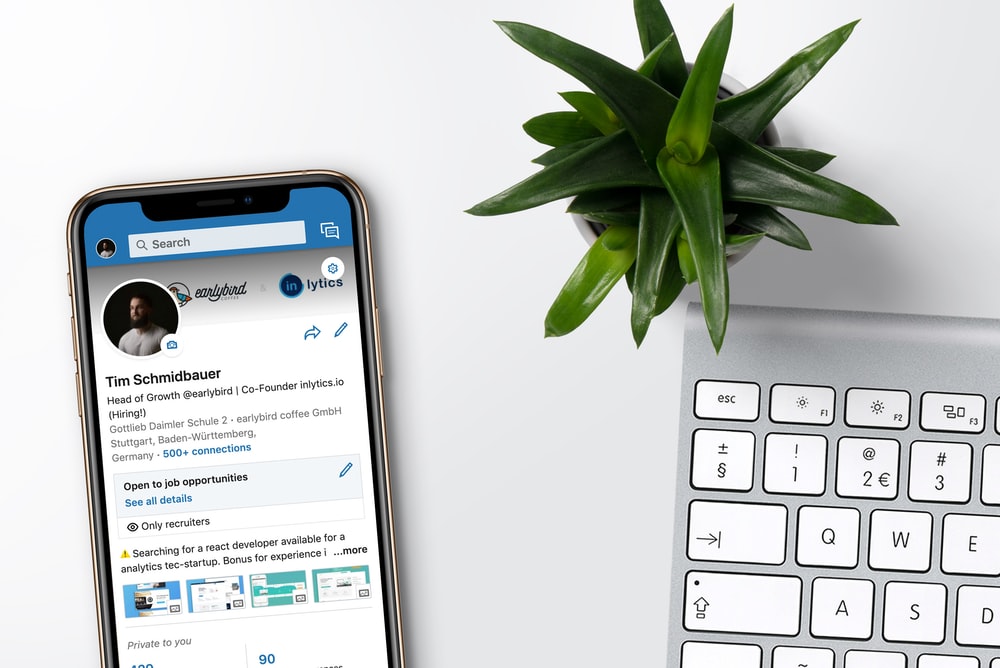 Before planning out your LinkedIn outreach strategy, research if your target audience is present there. If yes, the first step would be to connect with them. You can be a part of groups that resonate with you the most and find people there. What's also really important is to build an active presence by regularly sharing content that's engaging
NeoBiz
Sale is an integral part of any business and it is crucial to maintain utmost clarity while managing this process. NeoBiz is an easy-to-use mobile CRM that is intended to help business owners, entrepreneurs, freelancers, and agents to structure and organize their daily sales process.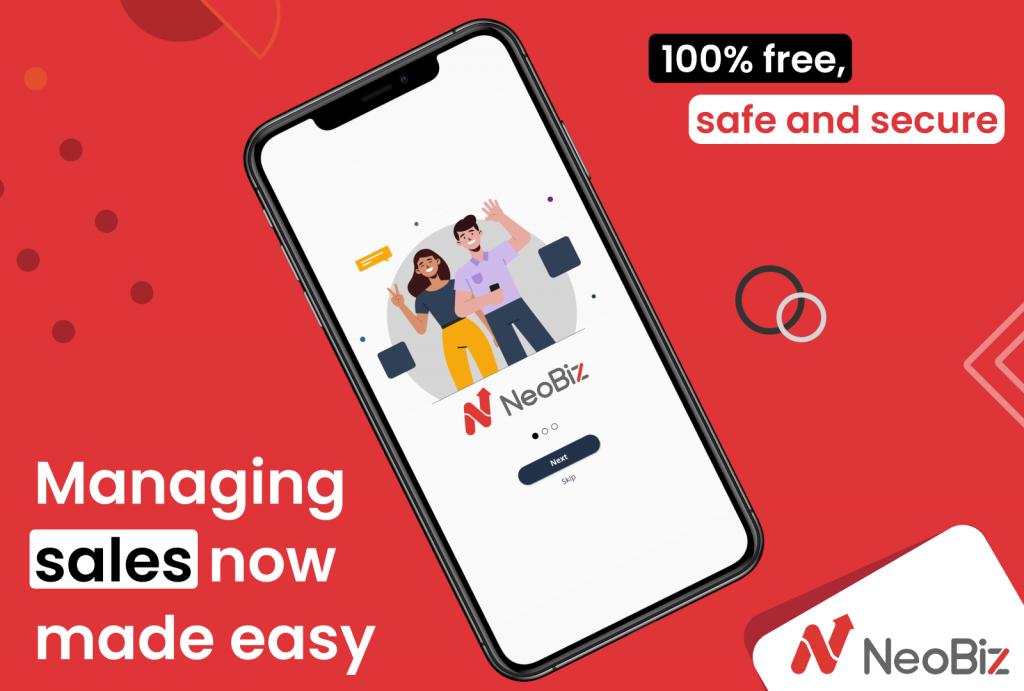 This sales management app is simple, secure, and comes with a lot of benefits. Lead management, customer engagement, creating and assigning personalized labels for leads and customers, regular reminders, timely messaging, etc. are just some of the many benefits that NeoBiz offers. Click here to download the NeoBiz app today to manage your sales easily.
You don't always have to spend a huge amount to make your outreach successful. With these free tools, you can get your prospects and customers to take notice of your brand by connecting and engaging with them and providing them multiple platforms to find you.