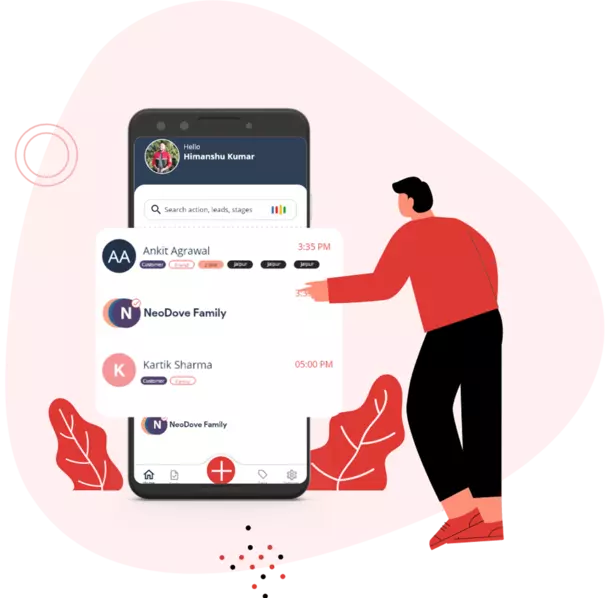 One app to manage your leads and
customers
With NeoBiz, you can improve your sales process by digitising your customer and lead data. Store, segregate and access your customer information smartly with the help of labels and tags.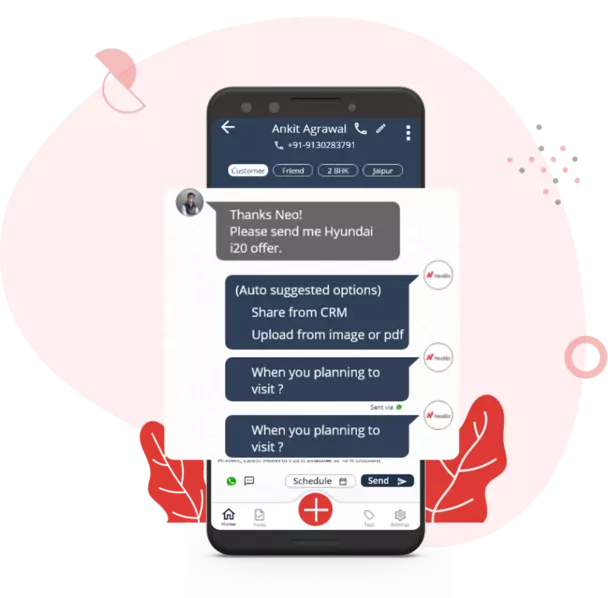 Enhance engagement with your
customers
Improve customer retention and create new sales opportunities by sharing offers, updates, and reminders with your customers via WhatsApp, SMS, Phone, or messaging them on the NeoBiz app.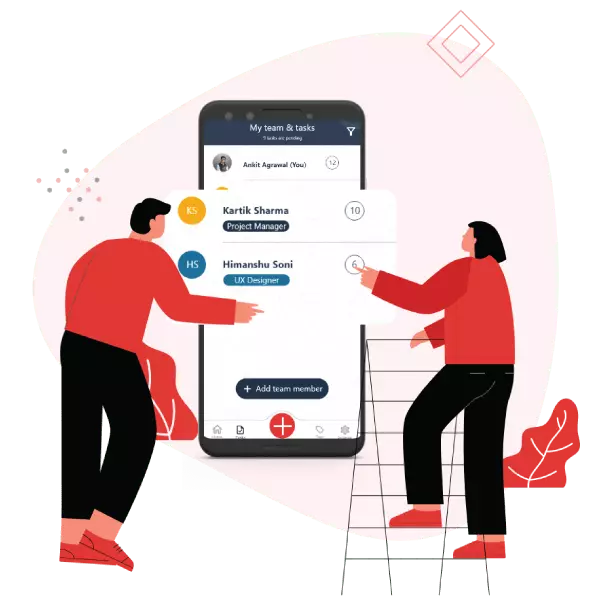 Manage your team
more efficiently
Stay connected with your team and organize your daily sales tasks by assigning them to your team members, schedule reminders and messages beforehand to keep your sales running smoothly.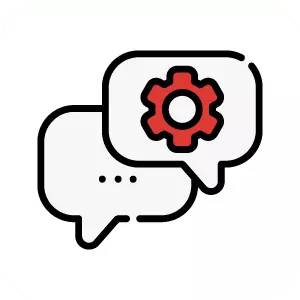 Customer Data Management
Store, access, and manage all the necessary information of your leads and customers easily on a single platform.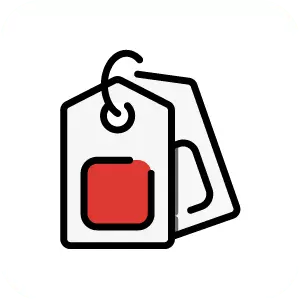 Customized Tags
Create and assign personalized tags to manage your customer data more efficiently.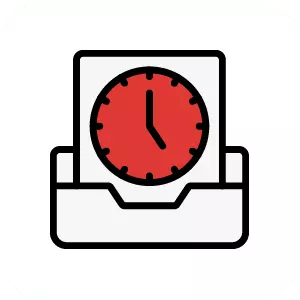 Scheduled Messages & Reminders
Set up automatic reminders to stay informed about upcoming tasks.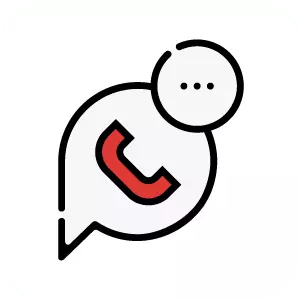 Multichannel Communication
Communicate with leads and customers through WhatsApp, SMS, or Phone. Pick the channel your customer prefers the most.

Team Management
Add team members, assign tasks, and keep your conversations going seamlessly over a group chat.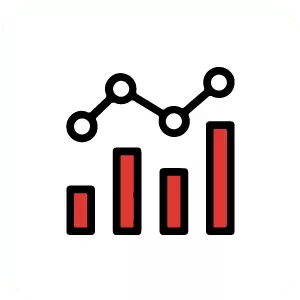 Track Business Growth
Get important and accurate metrics based on your sales performance and customer engagement to track the progress of your business.